Melville Primary School
Strive For The Highest – Whaia ki te Taumata
Strive with Respect – Whaia ki te Mana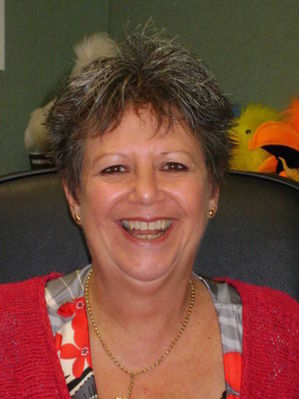 Our school motto drives our school's learning and teaching.
We are a community school that began in 1924 and is a true slice of 21st century bicultural and multicultural Aotearoa New Zealand.
Our vision is that all Melvi learners embrace life long learning by practising in their everyday life the virtues and values of respect, self discipline, justice, tolerance, truthfulness, friendliness, cooperation, caring, trust, loyalty, kindness, detachment.
At Melville Primary School literacy and numeracy are our major focuses. Our learners are honoured for all that they bring to our school and are supported to strive for the highest in a holistic learning environment. It is the place where all are welcome. The place where 'kowhai tree learners' stand true, seed, grow and blossom in a motivating, nurtured, environment.
Our dedicated staff provide learning environments based on strong relationships and the belief that all can learn. We strive to involve our parents and whanau building trusted relationships so we can all paddle the waka of learning together for our children.
We provide opportunities to celebrate our biculturalism through the unique character of our He Iti Pounamu bilingual classes, empathetic Melvi Maori dimension in all mainstream classes and through our growing kapa haka roopu.
All classrooms value te reo Maori and tikanga Maori.
We also celebrate and value our multiculturalism and provide strong English as a Second Language programme for our 10 different ethnic groups.
Come and see us, we would love to have you at our place.
Kind Regards
Whaea Dianne Pollard-Williams